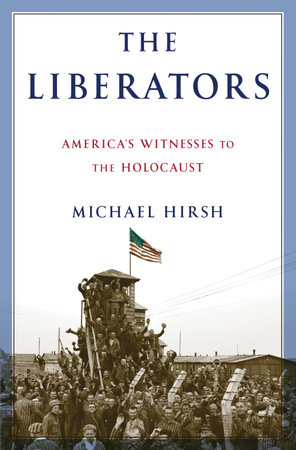 Podcasts of radio shows are a fun to learn new things and often brings history to life. On Point Radio had a great show featuring Michael Hirsh, author of "The Liberators: America's Witnesses to the Holocaust." He interviewed more than 150 World War II veterans who entered the concentration camps.
Milton Silva is also featured, he was a sergeant with the Army's 120th Evacuation Hospital who arrived at the Nazi Buchenwald concentration camp on April 14, 1945, as U.S. troops liberated the complex and began helping survivors.
Stanley Friedenberg is the other guest, he was an officer in the Army's Counter Intelligence Corps. He arrived at the Nazi Ohrdruf concentration camp on April 5, 1945, in the hours after U.S. troops first entered the complex. Part of the Buchenwald system of subcamps, Ohrdruf was the first concentration camp to be liberated by American soldiers. Later, Friedenberg was also at the concentration camp at Gusen-Mauthausen, in Austria, on May 5.